Foamy Cleaning Air Conditioner Cleaner Spray for Car Air Conditioner and Home AC
*Delivery Time:
It depends on your quantity and complexity of your order. Of course, We will make every possible effort to speed up delivery.
Our loading port is Shenzhen/HongKong and lead time for mass production is about 30-50 days.
Essential details
Type:

Cleaner & Wash
Place of Origin:

Guangdong, China
Brand Name:

AEROPAK
Model Number:

APK-8316
Weight:

350g net
Use:

Home and Car Air Conditioner
Expiration Date:

3years
Product name:

AEROAK Air Conditioner Cleaner
Usage:

Home and Car AC
Advantage:

Eco-friendly
Function:

Car Air Conditioner Cleaning
Volume:

500ml/can
Package:

12pcs/ctn
Certificate:

ROHS
Application:

Air conditioner cleaner
Supply Ability
Supply Ability

6000000 Piece/Pieces per Month
Foamy Cleaning Air Conditioner Cleaner Spray for Car Air Conditioner and Home AC
Air Conditioner Cleaner Spray
A fast, easy and affordable way to Kill Germs & Bacteria, remove Unpleasant Odours, mould, dirt, and grime and keep your air conditioner running efficiently.
NO SMOKING while using Air Conditioner Cleaner

AEROPAK Air Conditioner Cleaner quickly effectively eliminates bacteria and odour, it will improve efficiency, extend the life of auto air conditioners. It features a application tube allowing the foam reach into air conditioner and drive out dirt, road grime, and kill smell causing bacteria.
INSTRUCTIONS
1. Run engine for 10minutes with A/C heater on to build up heat in system.
2. Turn off Engine
3. Find the air return vent and evaporator coil. (If unsure consult vehicle manual) This is typically behind or under the passenger side dashboard or by removing the glove box.
4. Remove the old/dirty filter cartridge (if fitted) exposing the evaporator.
5. With filter removed use a torch to check and remove any leaves, bugs or dirt.
6. Shake can for 1-2 minutes before use, and attach application tube.
7. Fully insert application tube into each air outlet vent on the dashboard/cabin in turn, as the vent fills, slowly pull out tube.
8. Repeat for every vent/outlet in the car, wiping off any excess foam from air vent.
9. Spray the evaporator coil, so that the whole cavity becomes full of foam.
10. Allow the foam to work for 10 minutes.
11. With car doors open, switch on the engine & heater, run at full fan for 10 minutes to remove contaminants.
12. Fit new cartridge and replace the glove box (if needed) .
NOTE For best results two or more cans may be required on larger cars/vans to fully clean AC System depending on system condition.
Click here for More Information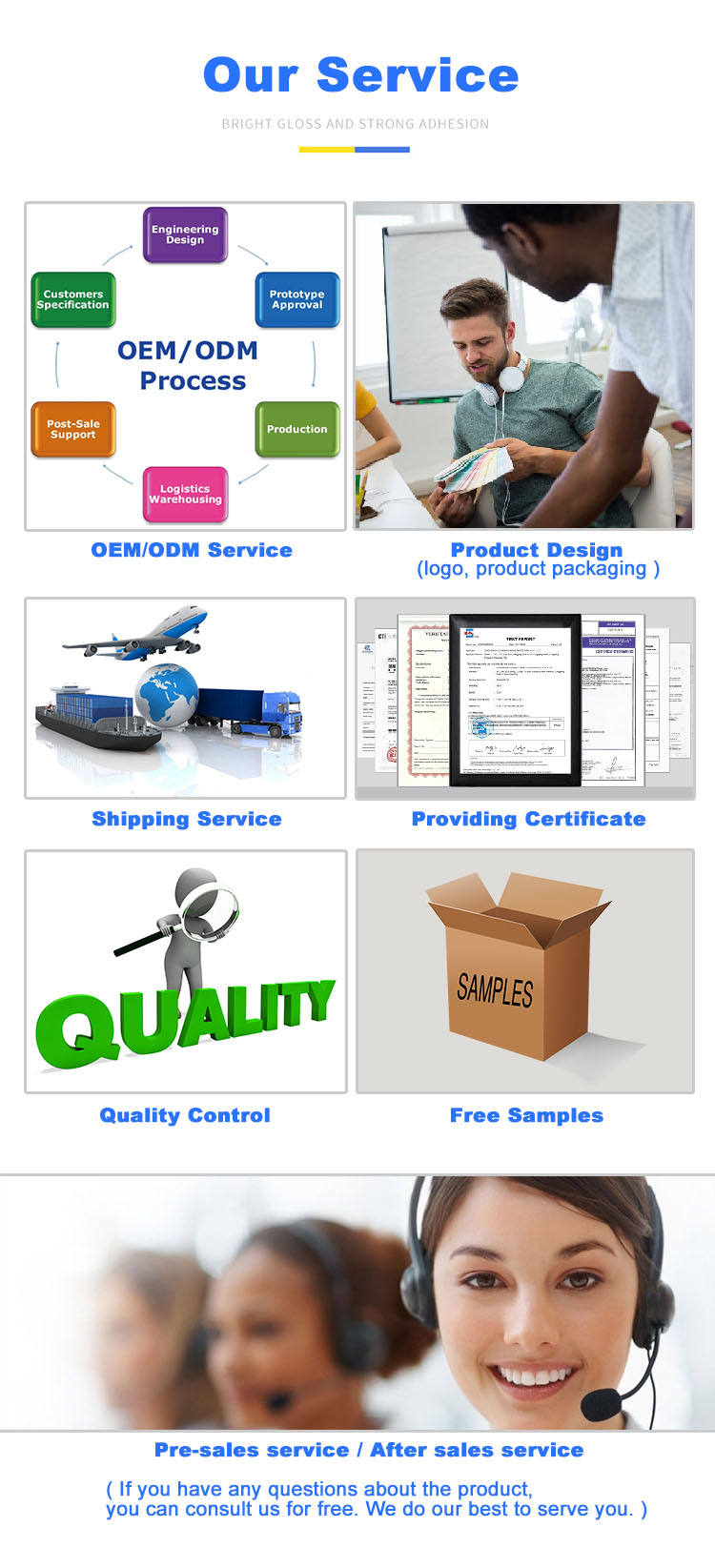 Car Care Products Spray Paints
Tire Repairs Lubricants Spray
Industrial uses Silicone Sealant
Learn More