*Delivery Time:
It depends on your quantity and complexity of your order. Of course, We will make every possible effort to speed up delivery.
Our loading port is Shenzhen/HongKong and lead time for mass production is about 30-50 days.
Essential details
Type:

Cleaner & Wash
Place of Origin:

Guangdong, China
Brand Name:

Aeropak
Model Number:

APK-8305
Weight:

12.3oz
Use:

Wash & cleaning
Expiration Date:

3 years
Product Name:

Pitch Cleaner Spray
Capacity:

500ml
Application:

350g
Gross Weight:

455g
Certificate:

REACH, RoHS, ISO
OEM:

available
ODM:

available
Package:

12pcs/ctn
Sample:

available
Usage:

Car Care Cleaning
Supply Ability
Supply Ability

5000000 Piece/Pieces per Month
Bug and Tar Cleaner Spray
Aeropak Bug & Tar Cleaner effectively cleans pitch, grease and smudges on metals, wheels and auto's paint finishes without damage to paint or glass.
Aeropak Bug & Tar Cleaner penetrates to dissolve and remove pitch, sap, asphalt, grease and smudges from the surfaces of automobiles, motorcycles and trucks.
FEATURES AND BENEFIT
As easy as just apply, wait and wash it off, all tar and pitch will be dissolved and leave no scratch on surfaces.

Pitch Clean provides the totally new and different approach to remove tar and pitch. A traditional way to remove tar and pitch was using clay or towels and rub off tar and pitch. This way might risk to scratch the surface. PITCH CLEAN dissolves tar and pitch After you apply the liquid, wait for a bit and all you need to do is wash it off with water. So, rubbing isn't necessary and avoid scratches.
PRODUCT ADVANTAGES
Pitch and tar are a type of oil that are stuck and hardened on surfaces. Since they are oil based, they cannot be removed by normal car washing processes. Pitch Clean is produced to wash away them with running water. When Pitch Clean is applied, it will start infiltrating the tar and pitch that stuck on surfaces and dissolving them. Furthermore, Pitch Clean has the characteristics that when it contacts with water, it will emulsified and can be washed off by running water, thus, if you apply the product before washing, tar and pitch being dissolved are washed away with normal car washing processes. Please read the instruction manual attached carefully. By following this, everyone can obtain the same effects and finishing with simple steps.
Directions
Shake can well before use.

Spray directly onto the problem area.

Wait for a minute to allow the product to penetrate the mark, then wipe off with a soft microfiber or terry towel cloth.

For difficult to clean spots repeat as needed.

Lightly buff surface to reveal a shiny finish.
Click here for More Information
ABOUT
Shenzhen i-Like Fine Chemical Co., Ltd, a family enterprise of I-Like Holdings Group, which was started in 1997, has been a leader in the design, manufacture and marketing of aerosol products and sealants. Our aerosol products include Spray Paints, Car Care Products, tyre care and repair, and industrial-purpose products. Our sealants include but not limited to polyurethane (PU) sealants, PU foam (expanding foam), silicone sealants, RTV Gasket Makers, and contact adhesives. People are the base, customers are the first and the quality of the products is the life line to the entire company. Providing better product quality and excellent service, and continuously driving our company towards a healthy development are our tenets. Backed up by skilled workers, experienced engineers and well educated managers, we understand your needs and requirements and want to fulfill them for you. We have established close cooperation with research centers of several universities in China, and we have great R&D capability to help you to develop new items.
Upon quality control, led by ISO9001 system, we have set up correct quality view for the front line workers. We are responsible for customers as well as the future of our company. We strive for zero complaint from customers. In the aspect of hardware, we have brought in the advanced machines and equipment from Switzerland, Germany and other countries. In the supply of raw materials, we get assistance from excellent suppliers of the industry; hence we have built up a highly efficient and reliable supplier chain. Under strict quality control, experienced workers complete the entire production process by using reliable advanced formula.Our products have been introduced and well accepted in about 30 countries and regions. Our export markets cover countries in North and South America, Southeast Asia, the Middle East, South Africa, as well as Europe. As international expansion is our main concern, we sincerely invite your esteemed company to promote our brands in your markets and share the benefits together. Upon interests, please contact us.
READ MORE →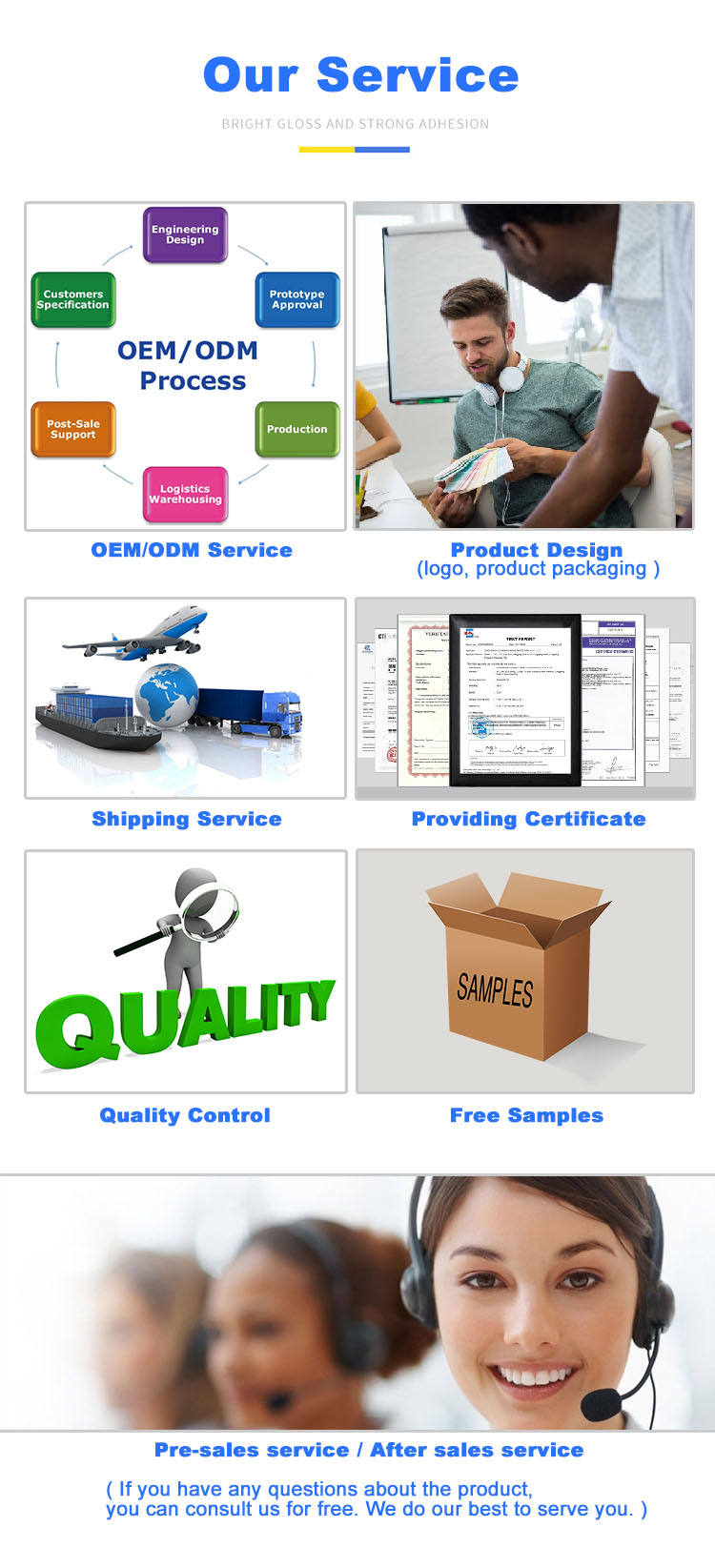 Hot sales
1
car care and auto maintenance products Upholstery and Carpet Cleaner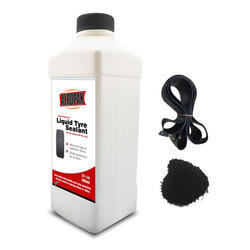 2
AEROPAK 1000ML Tyre Sealer & inflator
3
500ml Car Care Product Aerosol Carburetor Cleaning Choke Carb Cleaner